The bachelorette party could be the biggest job you have as the maid of honor, bridesmaid, friend or family member of the bride. We know the way to make sure the night of her Savannah bachelorette party is one she'll never forget and one that will leave you crowned the best bachelorette party planner of all time – rent a party bus from Image Is Everything.
Why Rent a Party Bus?
There are a number of excellent reasons to rent a party bus for the most epic bachelorette party ever.
It's Cost-Effective
No matter how you slice it, renting a party bus is cheaper than grabbing multiple taxis, Ubers or town cars all night. If you ask everyone but the bride to chip in, you won't pay an arm and a leg. You also won't have an unknown fee. If you're all grabbing different cars all night, the actual amount you'll need to pay is an unknown until it's already paid. With one of our buses, you know your price up front.
You can save money on snacks and even alcohol. One option is that you can stock your bus with the bride's favorite small bites and a cooler full of her drinks. Or you can choose one of our packages:
Silver package: Includes our 18-person party bus, cups and ice
Gold package: Includes our 18-person party bus, wings and fries, one bottle of white or dark alcohol, cups and ice
Platinum package: Includes our 20 to 25-passenger bus, wings and fries, 1 bottle of alcohol
Contact us here to ask about pricing for these packages and more.
It's Way More Fun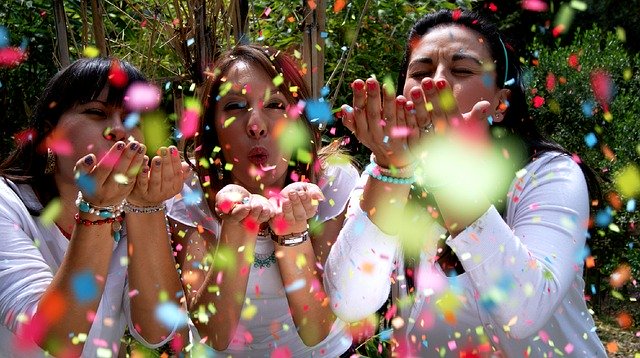 Talk about the best thing ever! You all get to ride the whole night together from pickup to drop-off and every stop in between. The best part? The bride hearing her favorite playlist over the crazy good sound system while all the laser lights go nuts. We're just saying there's a pole, too, so if that's her jam, or yours, go crazy!
The time between each stop is going to be more Instagram-worthy than the actual stops will be! Not only are those individual cars more expensive, but they also break the group up after every stop. The bride wants to be with her peeps, not the Uber driver.
It's Safer
Do you know what makes the whole part even more epic? Nobody has to be the designated driver, and nobody is risking driving when they shouldn't. One of our professional drivers will work with the coordinator to pick everyone up at the first spot and make sure you get to each stop along the way, all the while being flexible.
Make It Your Own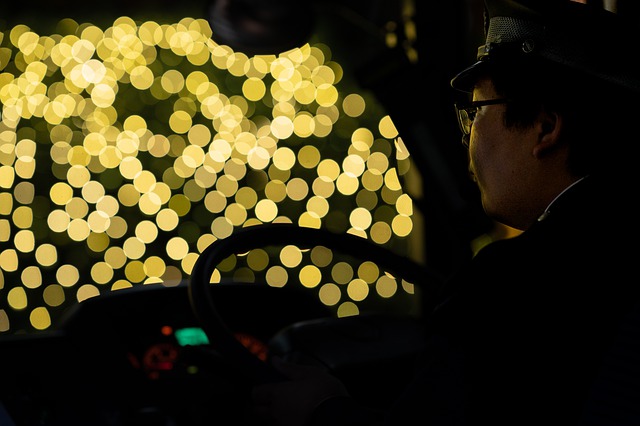 Another way to make the bride's Savannah bachelor party epic is to have little surprises for her each step of the way. Before each stop, have her open a new funny gift to wear before you all go to the next bar or club. All the bridesmaids could have a funny dance to her favorite song planned, or you can be the hero at the end of the night that pulls out a secret container of cookies.
We're happy to show you pictures of what some of our other clients have done if you'd like inspiration, or we can talk through your ideas with you. Contact us here for a quote or call us at 921-272-8734. We're just as committed to you having a good time as you are, and we will do everything in our power to make sure your night is absolutely epic!